EDT Display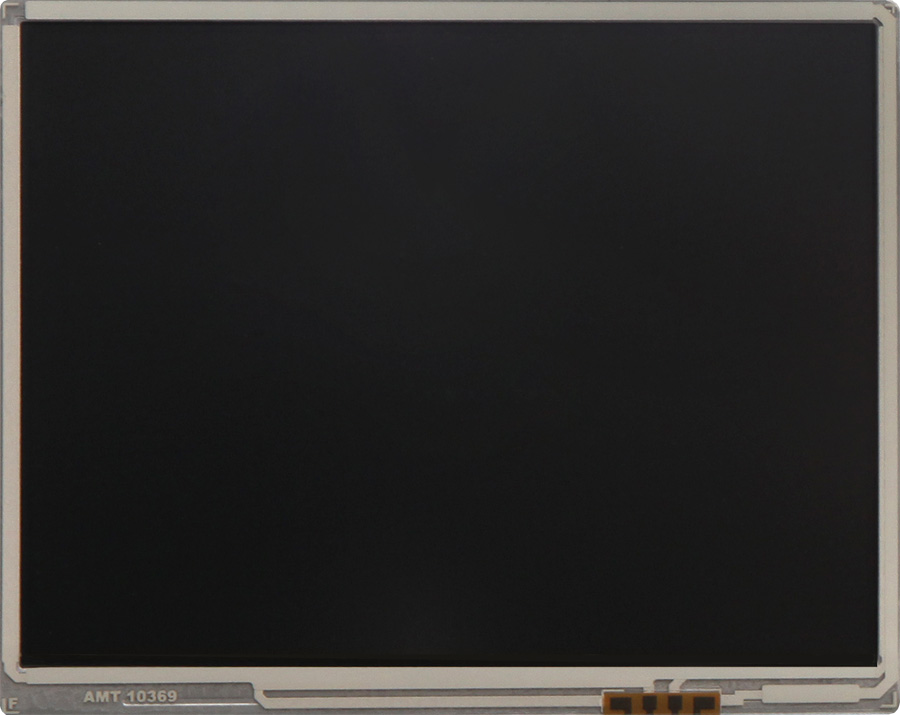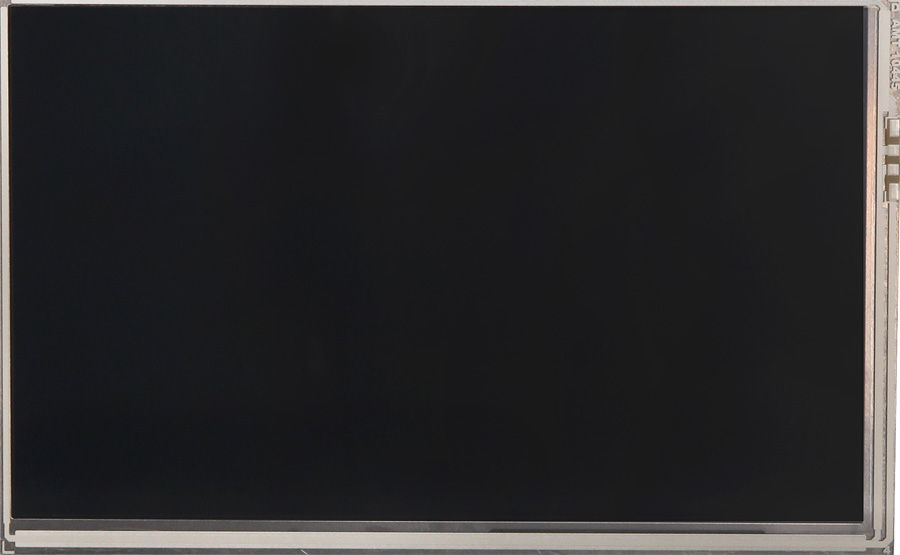 (Double-Click to Zoom)
Getting Started​
This page contains a variety of information related to the EDT 5.7" and 7.0" displays and is intended to be used as a single point of access for all information you need. Cables are included with the displays and allow an easy connection to Toradex carrier boards supporting the Unified Display Interface.
What I need to order​
EDT Display can be ordered along with any Apalis or Colibri module and carrier board.
Where do I order​
All the products can be ordered online at Toradex Webshop.
First Steps​
Please read the following articles before using this product.
Having trouble?​
Please contact our technical support. Various option of technical support are mentioned in the article below.
Features​
Main Features​
EDT 7" Display​
EDT 7" Display with 800x480px
18-bit RGB
4-Wire Resistive Touch
Unified TFT Interface from EDT for easy connection to Toradex carrier boards
250mm FFC cable to connect it with a carrier board
No special drivers required
EDT 5.7.0" Display​
EDT 5.7" Display with 640x480px
18-bit RGB
4-Wire Resistive Touch
Unified TFT Interface from EDT for easy connection to Toradex carrier boards
250mm FFC cable to connect it with a carrier board
No special drivers required
Datasheets​
Compatible Products​
Revision History​
1203xxxx - Display EDT 5.7" TFT VGA with Touch​
1204xxxx - Display EDT 7.0" TFT WVGA with Touch​
Errata​
None