Colibri Fastener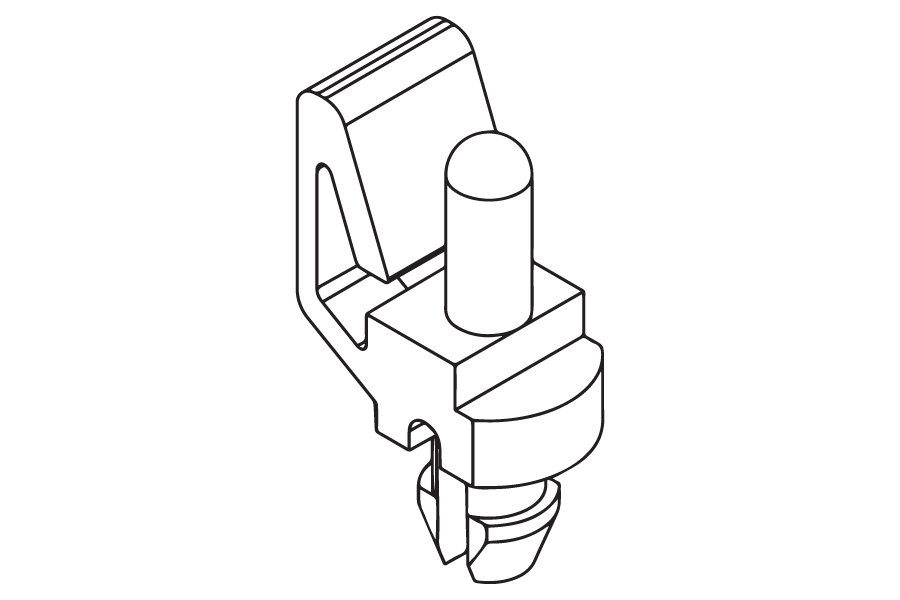 The Colibri Fastener is used for better fixation of the Colibri modules on its carrier board.
Caution: Improper installation will cause mechanical damage to the Colibri computer module! Check the video tutorial for correct handling.
What I need to order​
Colibri Fastener can be ordered along with any Colibri modules and Iris Carrier Board.
Where do I order​
All the products can be ordered online at Toradex Webshop
Video Tutorial​
Having trouble?​
Please contact our technical support. Various option of technical support are mentioned in the article below.
Main Features​
Proven reliability in many vibration and shock tests(c86da151-447c-11e4-8745-9e9dd95319f8) done by customers
Toradex Colibri carrier boards provide mounting holes for the Colibri Fasteners (except for Viola and Aster)
Click to See the Product Numbering Scheme

SKU - Product Identification (PID8) Format​

For Toradex products, the SKU is an 8-digit number (PID8) according to the following format:

This table lists the possible values for each field in the product number (not all combinations are valid):

| Field | Description |
| --- | --- |
| PPPP | 4-digit number (PID4) indicating the Product Family and variant |
| VV | 2-digit number indicating the Product Version |
| AA | 2-digit number indicating the Assembly Option |

See the complete list of available combinations on the Revision History table of the corresponding product page.

Example​

Product number (PID8): 00291100:

0029

: Apalis iMX6D 512MB

11

: Version V1.1

00

: Assembly option A
A specific product revision has a lifecycle defined by the product state. Learn more about it on the Product Change Notifications.
0111xxxx - Colibri Fastener​
| | | | | |
| --- | --- | --- | --- | --- |
| Product # | Product Description | Changes from Previous Version | Release Date | PCN Document |
| 01111000 | Colibri Fastener V1.0A |   | 2007-10-01 | PCN Colibri Fastener V1.0A 2014-09-19 |
| 01112000 | Colibri Fastener V2.0A | Design adjustments to ease insertion of modules. | 2014-09-12 |   |