Yavia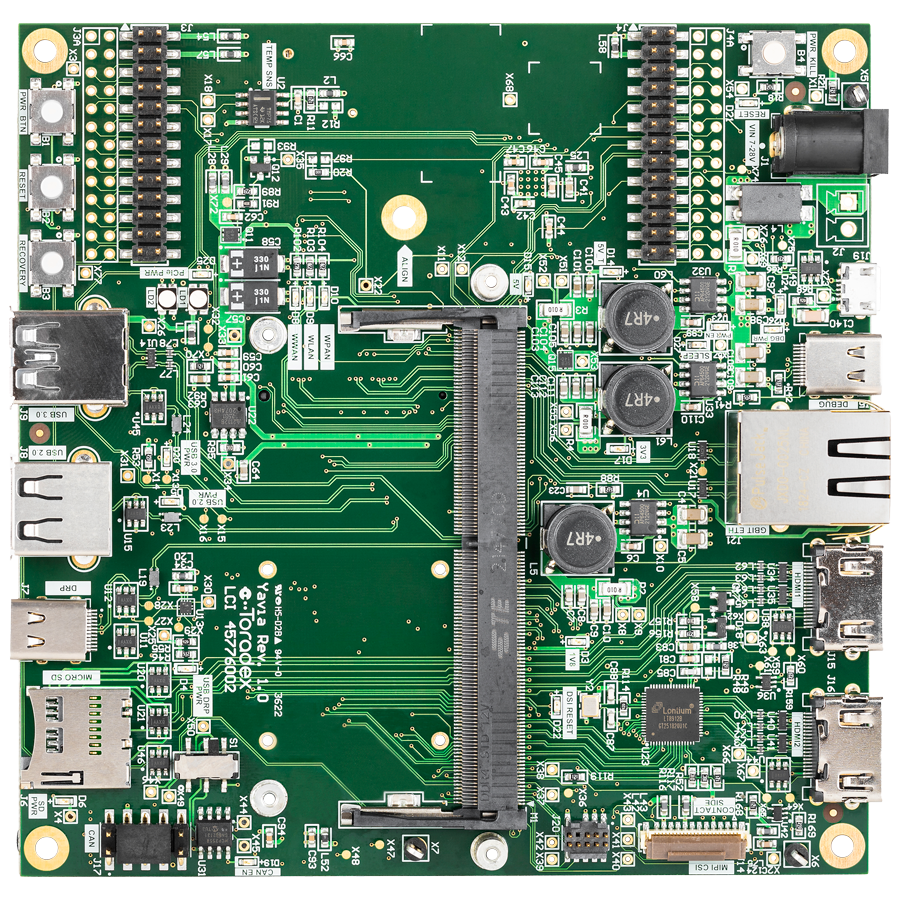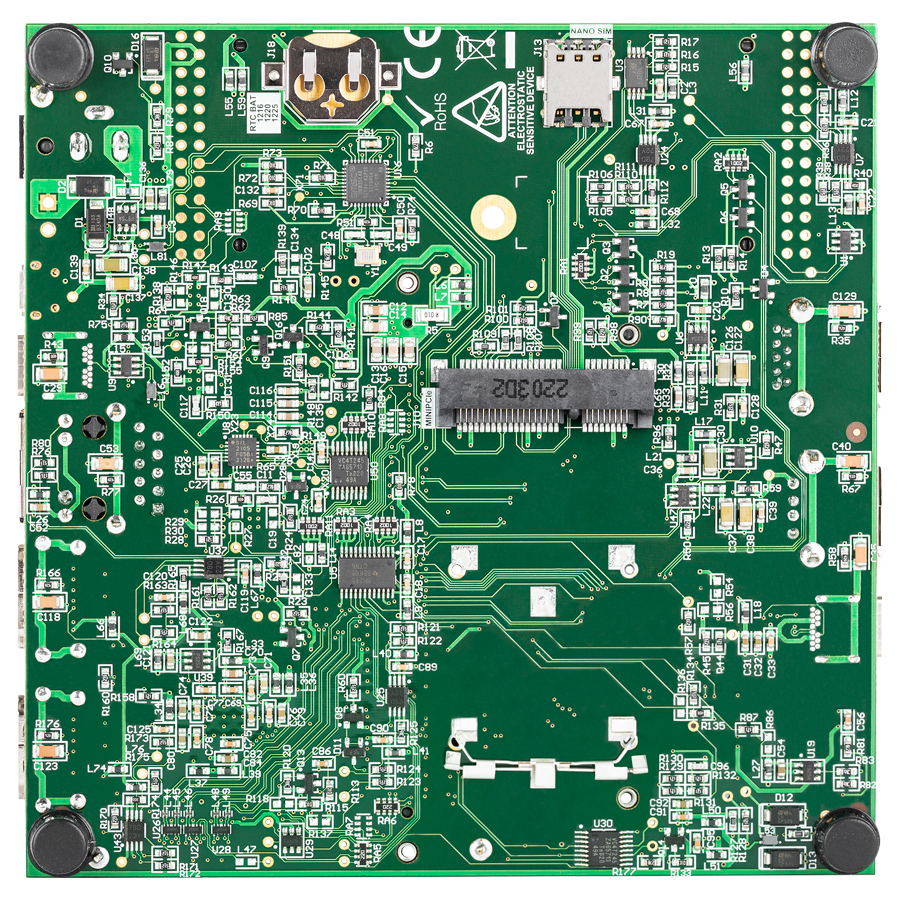 (Double-Click to Zoom)
Getting Started​
This section contains initial information needed to set-up the Yavia for the first time.
Recommendation for the first-time order​
Toradex recommends ordering the following additional products for your first-time order:
All the products can be ordered online at Toradex Webshop.
Getting started​
The Verdin SoMs come with Toradex Easy Installer pre-installed. Once you power-on the board, it will display a list of available images to be installed. Check out how to get started with the Toradex Easy Installer:
For quickstart step-by-step instructions about how to start using Torizon, please have a look at our step-by-step Getting-Started Guide:
The following Linux-based offerings are currently supported:
Additional information​
For information on how to re-flash an operating system or image on the computer on module please check the Toradex Easy Installer article:
We have quick video tutorials:
For developing software on the platform, please browse through the list of knowledge-base articles provided in the link below:
Having trouble?​
Please contact our technical support. Various option of technical support are mentioned below:
Hardware Features​
Check the hardware features on the product page in toradex.com:
Block Diagram​
Yavia V1.0A​
Datasheets​
Yavia V1.0A​
Design Resources​
Yavia Mechanical Models​
A basic 3D model for the Yavia can be downloaded here:
This is a SolidWorks CAD model. You can download the free eDrawings model viewer from SolidWorks here.
It is a generic STEP model that can be opened and modified in any 3D CAD.
This is a generic 3D pdf model that can be opened in Adobe Reader.
Compatible Products​
Revision History​
Yavia​
PN: 0173
| | | | | |
| --- | --- | --- | --- | --- |
| Product # | Product Description | Changes from Previous Version | Release Date | Related Documents |
| 01731000 | Yavia V1.0A | Initial Release | - | Initial release - No PCN document |
Errata/Known Issues​
None