Version: 6
Settings - Data Collection
Introduction​
This article shows you how to opt-out the telemetry collection from Torizon IDE Extension 2. Only anonymous data is collected. Before opt-out, please consider that the data we collect is used to improve your development experience and better serve you.
What's Included in the IDE Extension Telemetry Data​
Template chosen during project creation;
Host operation system version (only Kernel version);
Board Torizon version;
Board machine;
Error log during initialization;
The user region;
This data is collected only during the creation of a new project and registration of a new device.
How to Opt-in or Out​
Use the apollox.telemetry setting to enable or disable the telemetry collection. By default the apollox.telemetry is set to true.
Opt-Out​
Use the command pallet and chose: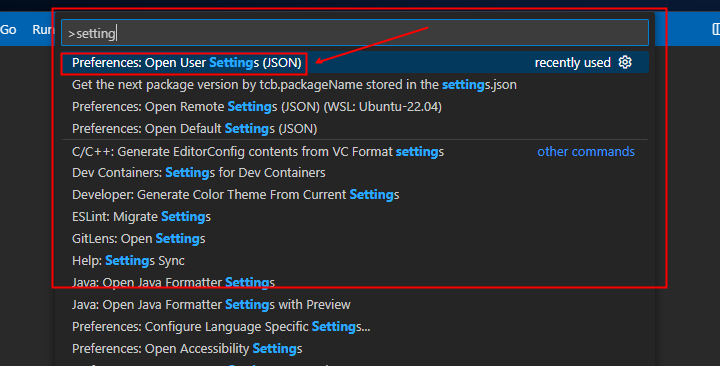 Then add to the properties:
    

"apollox.telemetry"

:

 

false

,