Verdin Industrial Heatsink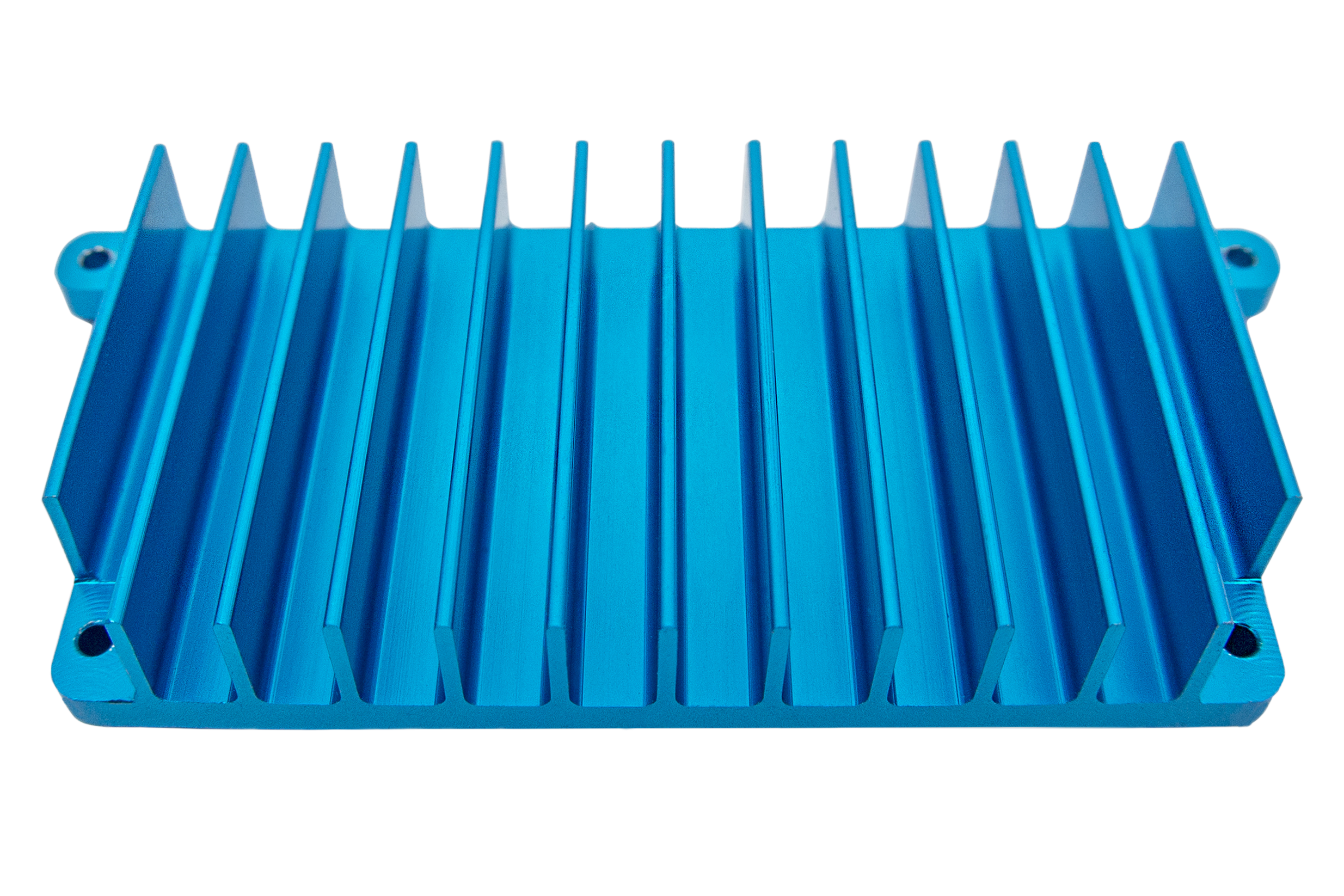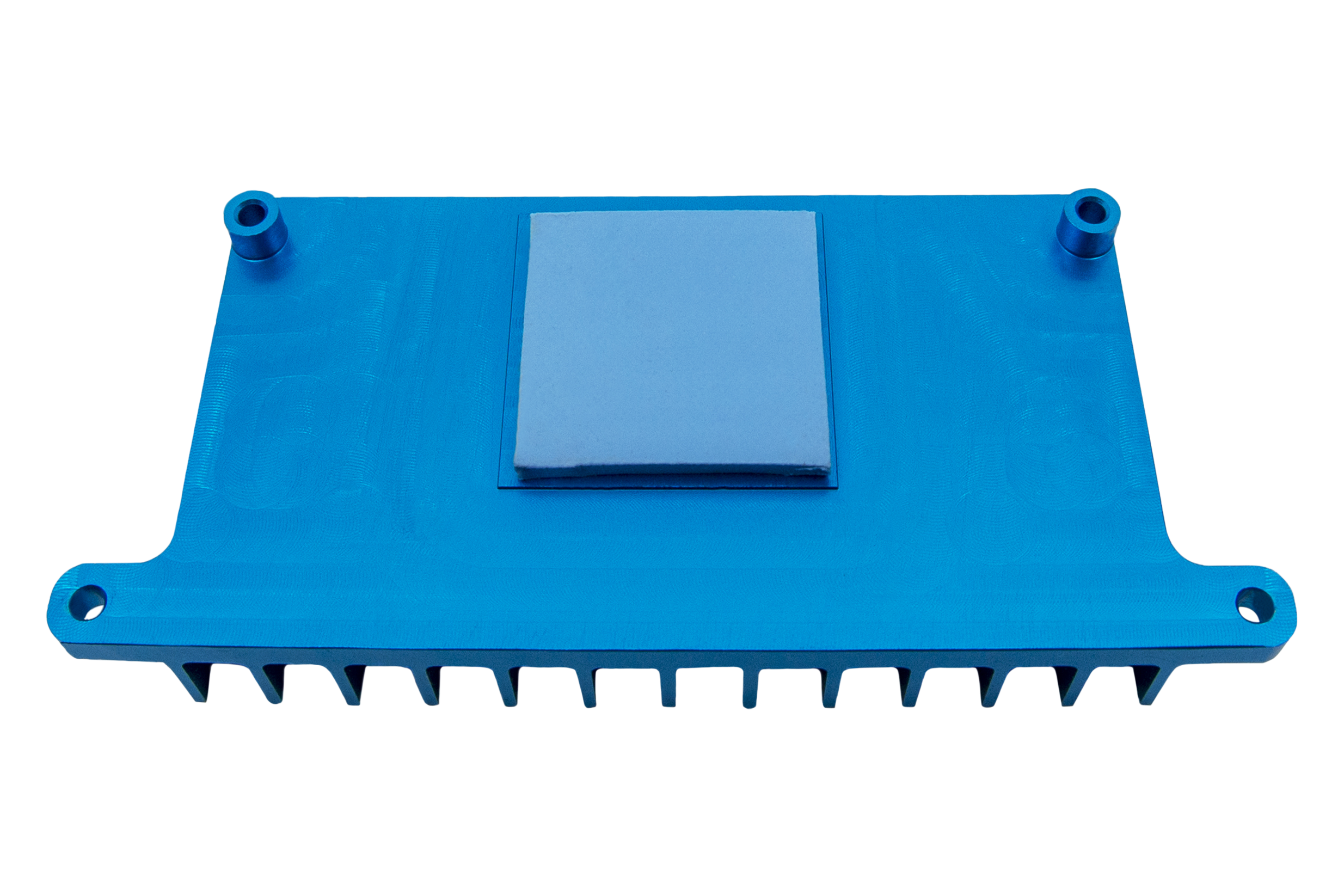 (Double-Click to Zoom)
Getting Started​
What I need to order​
The Verdin Industrial Heatsink can be ordered with Verdin modules.
Where do I order​
All the products can be ordered online at Toradex Webshop.
Having trouble?​
Please contact our technical support. Various option of technical support are mentioned in the article below.
Features​
Main Features​
Universal thermal solution for the Verdin product family
Robust, shock, and vibration proof
Mounting by 4x screws (included)
Includes the Thermal Interface Material (TIM)
Datasheets​
Datasheet​
Verdin Industrial Heatsink Datasheet
Additional resources​
Design Resources​
Mechanical Models​
Compatible Products​
Revision History​
Click to See the Product Numbering Scheme

Product Number (PID8) Format​

The format of the 8-digits Product Number (PID8) is the following:

The below table describes the structure of the Product Number (PID8):

| Field | Description |
| --- | --- |
| PPPP | 4-digits number, indicating the Product Configuration (PID4) that describes the key properties of the product (e.g. Product Group, RAM capacity, etc.) |
| VV | 2-digits number, indicating the Major and Minor Version (in that order) |
| AA | 2-digits number, indicating the Assembly Variant |

See the complete list of available combinations on the Revision History table of the corresponding product page.

Example​

Product number (PID8): 00291100:

0029

: Apalis iMX6D 512MB

11

: Major Version 1, Minor Version 1, Version V1.1 in short

00

: Assembly Variant A
A specific product revision has a lifecycle defined by the product state. Learn more about it on the Product Change Notifications.
2311xxxx - Verdin Industrial Heatsink Type 1​
Product #
Product Description
Changes from Previous Version
Release Date
PCN Document

23111000




Verdin Industrial Heatsink Type 1 V1.0A



Initial Release, a pre-production sample

Q2, 2021

Sample Product, No PCN


23111001




Verdin Industrial Heatsink Type 1 V1.0B



- Blue anodized (starting from the 2nd production lot of V1.0B)
- Optimized for high volume production

Q4, 2021

Errata​
None