How to disable ActiveSync popup window
A pop-up window requesting to set up a new partnership comes up every time Colibri module is connected to development PC running Windows XP.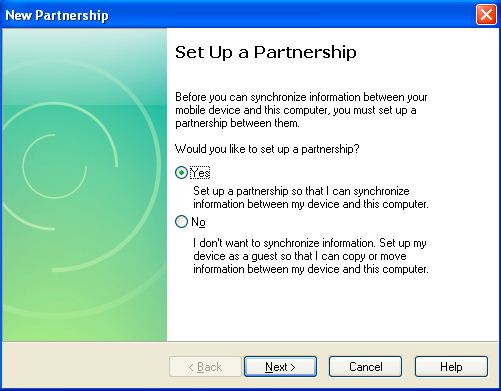 To disable this pop-up window:
1.Download ActiveSyncKeys from here
2.Extract the downloaded folder and double click on ActiveSyncKeys.exe.
3.Check the box next to Force GuestOnly connections.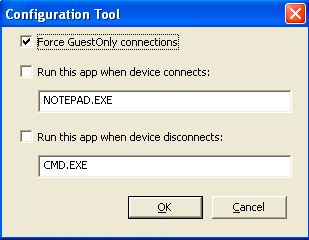 4.Reboot the Colibri module. The New Partnership pop-up will not come now.